Author of this Website

Ulrike Unruh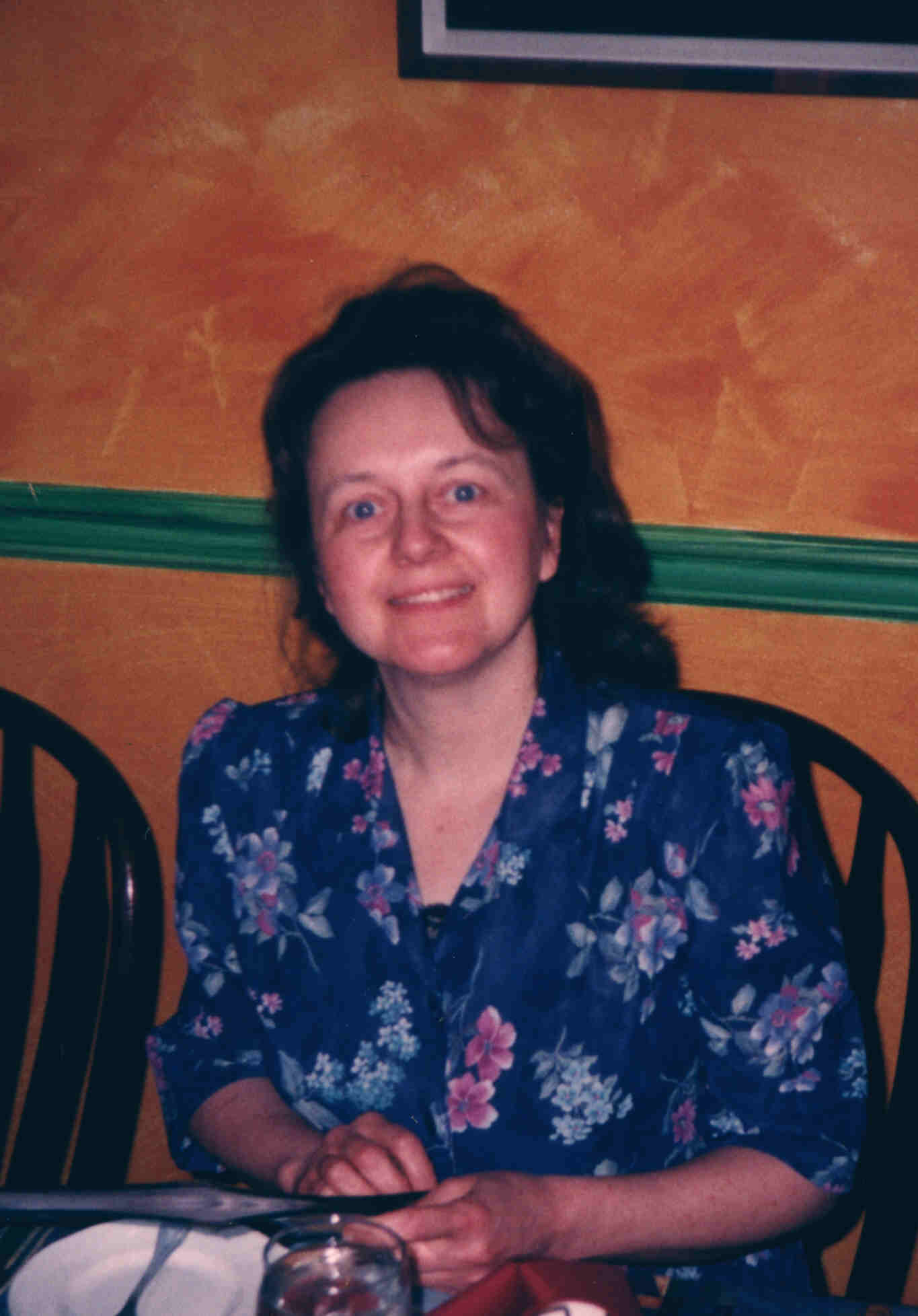 Hi! I'm a Seventh-day Adventist living in Canada.
Several years ago I was challenged by people who, till that point had been Seventh-day Adventists, but now told me that my beliefs were not Biblical. It was a very unsettling encounter, and with great consternation I returned to my home and REALLY began reading my Bible.
I was told that we as SDA's use only "proof" texts, and didn't read the Bible. Yet, the ones challenging me were doing so with a whole list of "proof" texts which supposedly "proved" that we were wrong!!!!! Now which list of "proof texts" were correct? Or did the Bible contradict itself? There was only one way to find out. Read the Bible! So I read all of Paul's writings starting with Romans and ending with Hebrews within about three days. I wanted to see the FULL flow of the author's message. It became clear to me that Paul upheld BOTH Grace and law, forgiveness and accountability, justification and sanctification, love and justice.
While there are chapters in which Paul focuses primarily on justification, and uplifts Christ as the ONLY source of salvation and points out the uselessness of trying to earn our own salvation by keeping the law, they are balanced by chapters where Paul upholds the law as the standard of Christian conduct, and makes it clear that a Christian's life shows He is a Christian by a life in harmony with God's law. God's law must be internalized, written upon our minds and hearts, and we present ourselves living sacrifices unto God.
I then began studying whole chapters and books of the Bible, comparing scripture with scripture. The SANCTUARY truths to explain the WHOLE PLAN of Redemption, of which the old testament sanctuary was a symbol, was the golden thread revealing Christ's ministry from cover to cover in the Bible. It is the sanctuary truths (which are established on the Lamb of God) that merges the seeming "contraditions" we meet concerning "grace" and "works" into ONE GRAND turth!
Yes, our message IS BIBLICAL!
Since then I have tried to share with others how Biblical and Christ centered our beliefs are, some of the pages on the website deal with challenges I have met, and answers given.
My prayer is that these pages will be of help to others.
---